LUSCIOUS LIPS™, the revolutionary needle-free anti-aging lip treatment from the USA that provides a true medicated, high-performance alternative to lip enhancing injections with clear and instant results, is now available in South Africa.
Completely painless and safe to use, LUSCIOUS LIPS™ contains a patented anti-aging formula that naturally stimulates new collagen formation in the lips via hyaluronic acid. This delivers instant volumising, wrinkle smoothing and moisturising lip enhancement.
Dr Gys du Plessis, medical director of Vicemed, distributors of LUSCIOUS LIPS™ in South Africa, says the patented peptides and dehydrated marine collagen-filling spheres ensure optimal absorption and plumping, radically increasing lip volume and enhancing the contour of the lips.
"Once the hyaluronic has been absorbed into the lip tissue, it searches for the body's natural water stores to instantly replump lips as an effective topical alternative to doctor administered injections without stinging, burning or causing lip redness. This makes LUSCIOUS LIPS™ perfect for people who don't want cosmetic surgery but still want the immediate volumising effects of these treatments, or for those who have had lip augmentation and want to maintain this look for longer," he explains.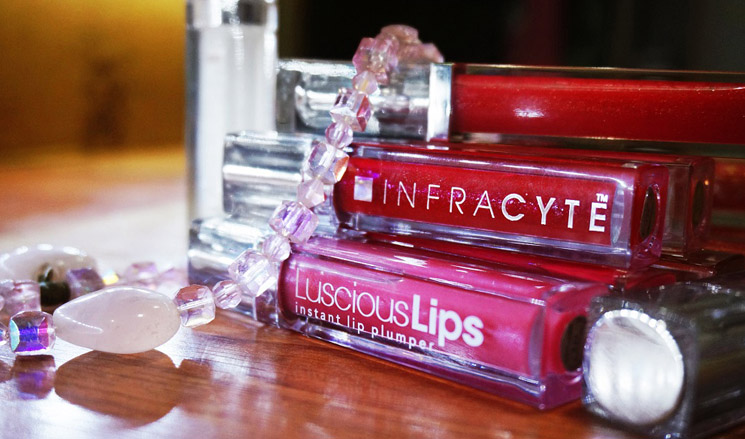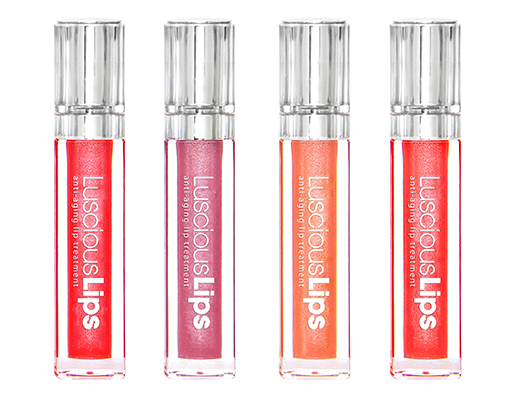 The LUSCIOUS LIPS™ formula also contains organic moisturising oils, vitamins and organic plant extracts. These ingredients help to improve lip fullness, maintain smoothness and moisturise lip tissue over time, enhancing the product's inherent anti-aging properties with long-term use.
"This intense moisturiser provides all-day maximum hydration for lips. The addition of hyaluronic acid and other organic moisturising oils means LUSCIOUS LIPS™ also has a healing effect for patients who have had cosmetic lip augmentation or who have dry, chapped lips in need of rescuing," adds Dr du Plessis.
Although LUSCIOUS LIPS™ is a medicated product, it does have a fun side too: it comes in 12 fashionable shades that add colour and gloss to lips for an instant chic look.
Applying LUSCIOUS LIPS™ is simple: clean and dry the lip area, add a generous coat of LUSCIOUS LIPS™ and wait for the product to take effect. Within 3-5 minutes, lips will begin naturally plumping and fine lines around the lip contour will fill out. For longer-lasting results, LUSCIOUS LIPS™ should be used for a minimum of four weeks.